kcb/2cy/ycb model ss gear pump mainly by gear, shaft, pump body and sealing, medium to strong adaptation, so more and more in industrial use it everywhere, but we use KCB stainless steel gear pump for the first time it is important to note a few points, correct operation and use can increase the service life of the gear pump.
1: check whether the turning of the gear pump with the same direction.
2: turn the coupling with the hand, check the rotation is recorded live.
3: used for the first time open the inlet valve filling liquid.
4: then there is read haina brand stainless steel gear pump operation instruction, according to the instruction to use
Above hope can bring you some help, share, welcome all customers to our factory to order ss gear pump.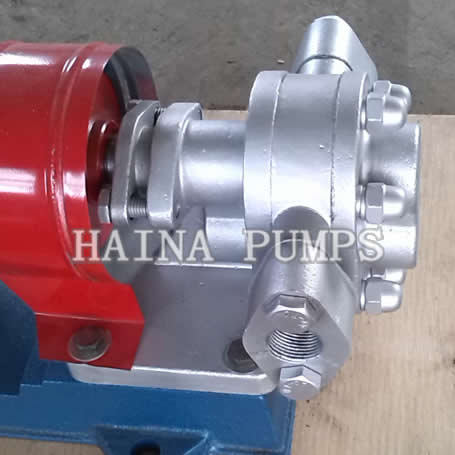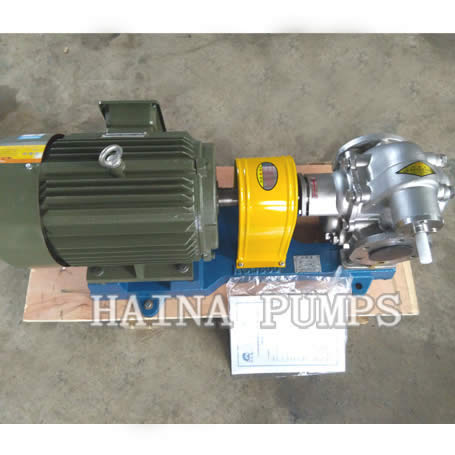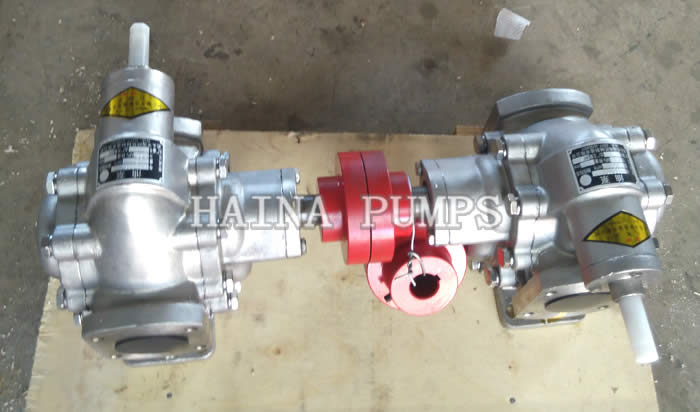 This article is written by the China pumps.
Continue to browse:magnetic drive centrifugal pumps | China Hot Oil Pump | Submersible Pump